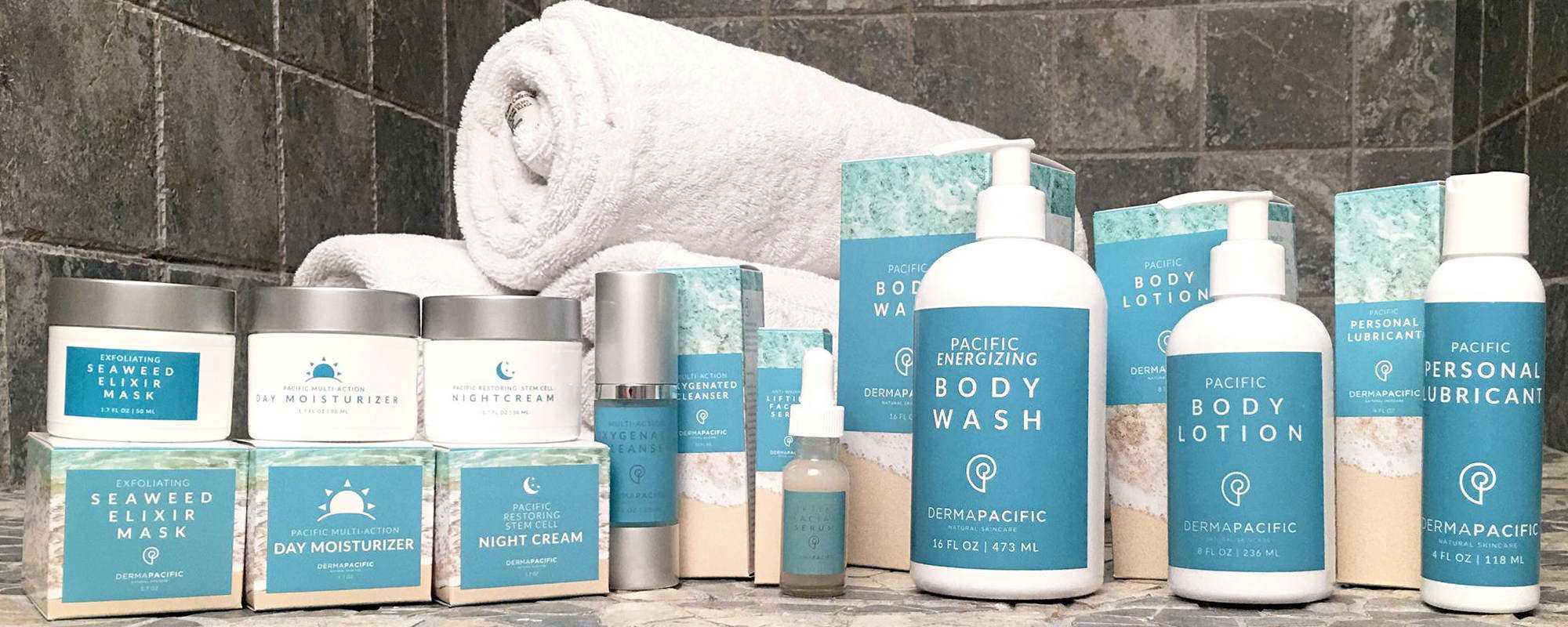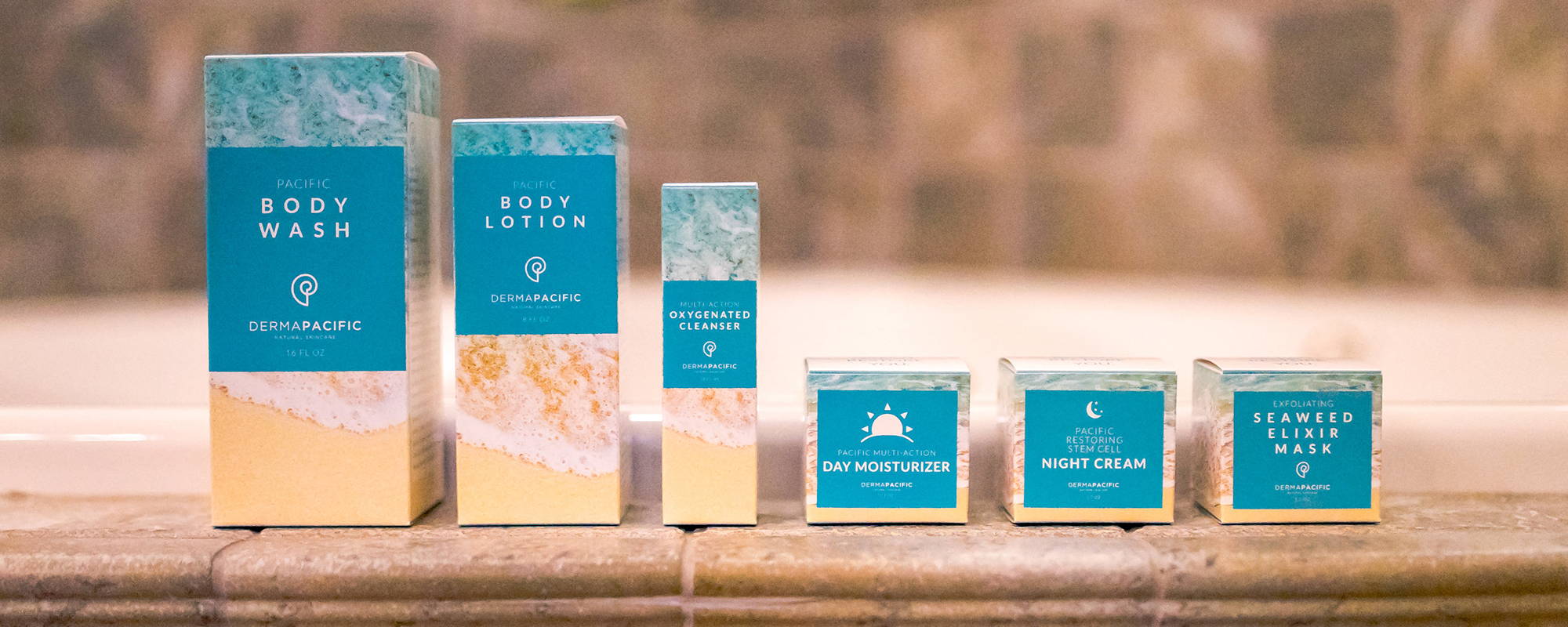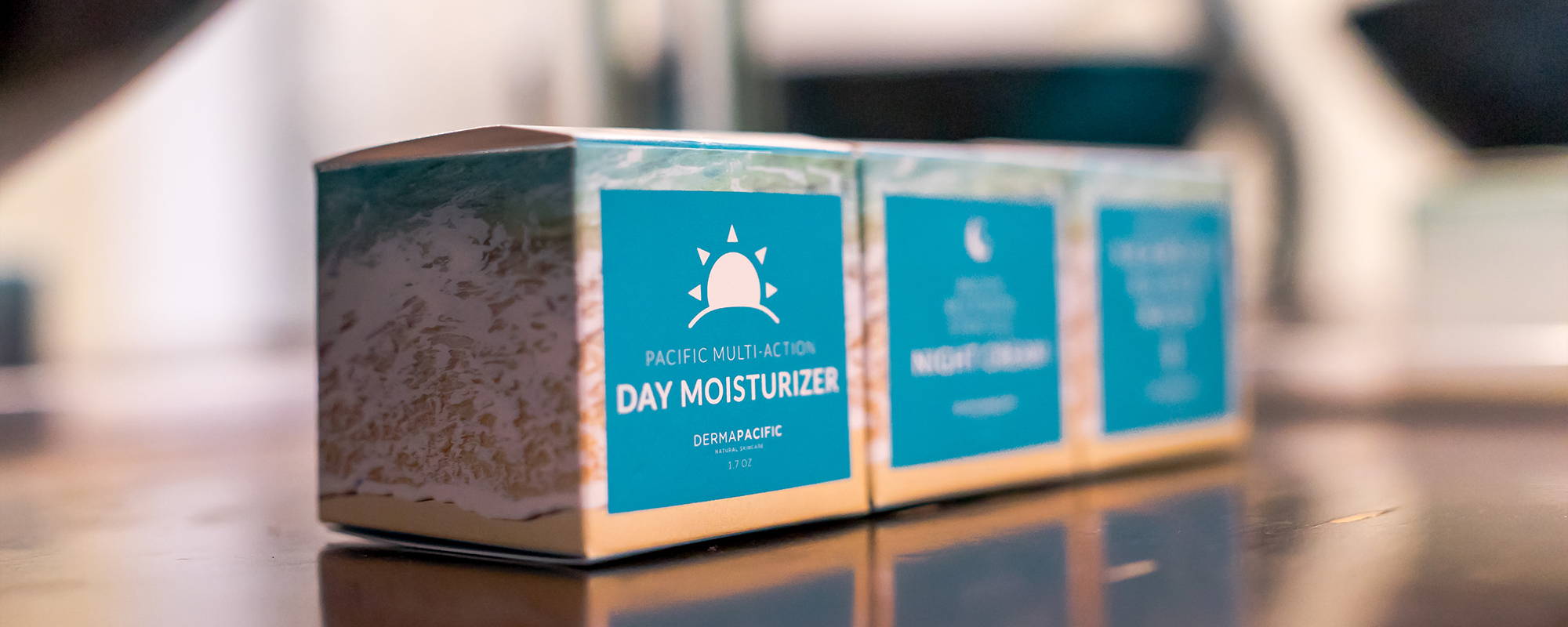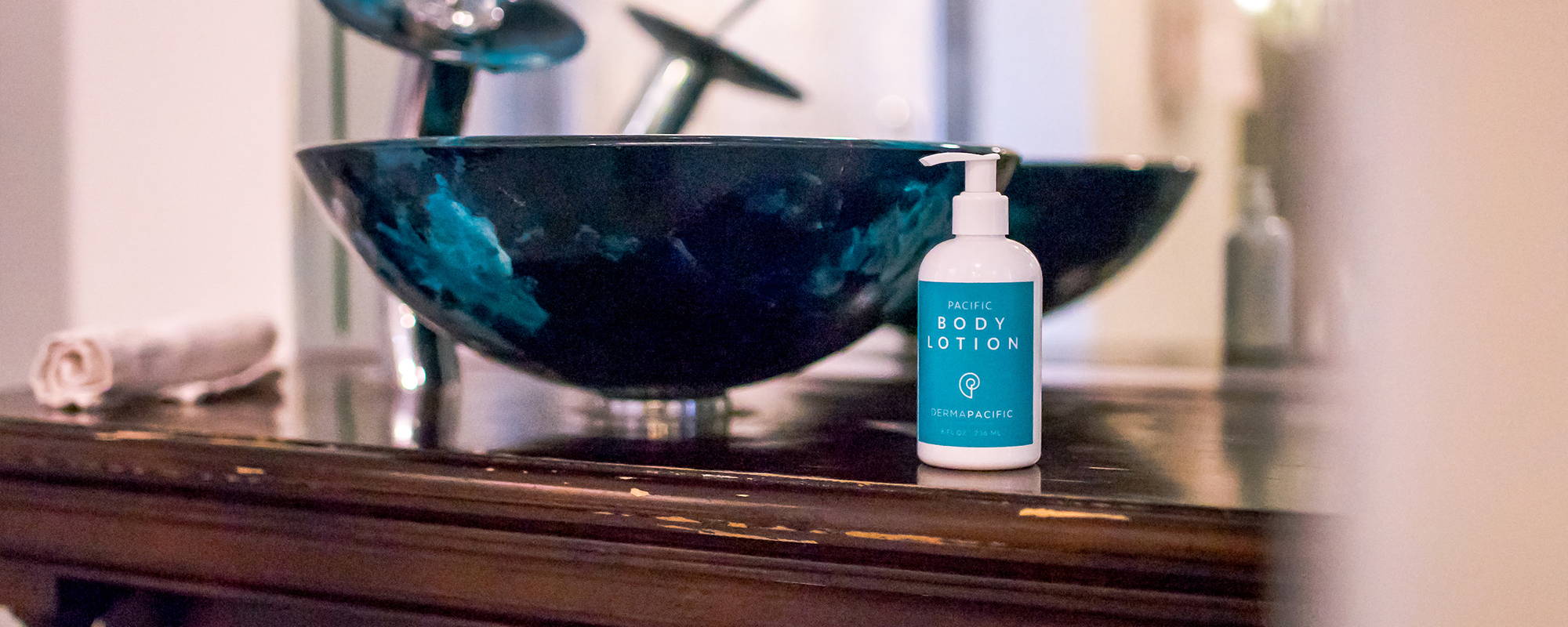 Innovation, Integrity, & Respect for the Sea

Our story begins at the beginning of all life - the sea. Life was first created at a cellular level in these nutrient-filled waters. Our journey took us back to this origin, to the environments where life was formed and to draw from the ocean as our source of restorative ingredients.
Derma Pacific was then founded by several partners seeking to develop a skincare line based on hand-picked oceanic ingredients best able to improve skin health, anti-aging and well-being.
In our search to find the ocean as the source for restoration, we came face-to-face with the undeniable and devastating burden of plastic waste. Derma Pacific immediately reacted - with the promise that $2 from every product sold will be used for the plastic cleanup of our oceans.
The ocean gave us life. We use the ingredients it gives us to restore our skin. It is our responsibility to take care of the sea just as it has taken care of us.
Innovation, Integrity, & Respect for the Sea
I absolutely love these Derma Pacific products. Everything has an ocean-life smell and all the ingredients are safe! I'm really loving the seaweed elixir mask and the night cream! Every product you buy they put $2 toward plastic cleanup!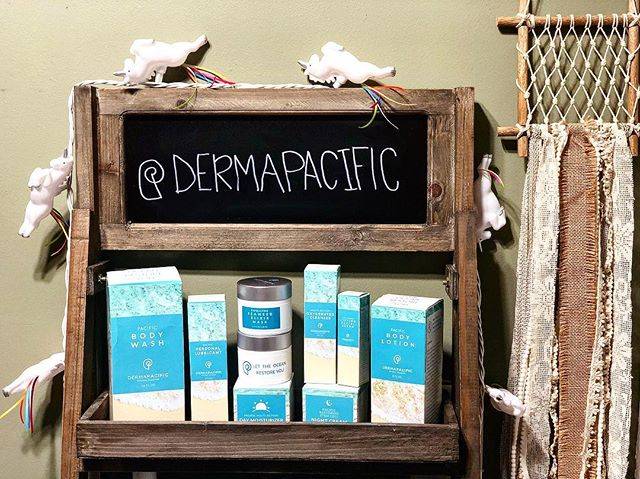 The ocean has long held the
secrets of youth and anti-aging.
In a reunion of nature and science, Derma Pacific captures the renewing rich energies of the sea to create a natural and nourishing sense of well-being. Deeply effective elixirs and moisturizers restore the skin at a cellular level with oceanic kelp stem cells — a priceless gift to your body, an experience like no other. Derma Pacific seeks to bring the healing and restorative power of the ocean to you.
Inspired by the healing energies of the sea, hydrates, plumps and smoothes.
Brings visible definition to facial contours for a more youthful appearance.
Minimizes lines and wrinkles to visibly nourish and restore skin.
A signature ice technique targets discoloration and unevenness, illuminating skin with an infusion of light.
Calming treatment soothes irritation and helps enhance skin's natural healing process.
---
ZERO PLASTIC WASTE INITIATIVE
Derma Pacific believes the biggest source of natural healing comes from the ocean. We are blessed to be provided such a resource, teeming with organic life. However, in the last 100 years, mankind has created a devastating trend from which we must recover. Affecting ocean animal life, plant life and the foundational chemistry of the waters, this new pollution is the byproduct of modern manufacturing and can be described in one word: Plastic. Plastic waste is destroying our oceans. We only use recycled plastic and boxes and $2 from every purchase goes directly to helping keep our ocean clean.