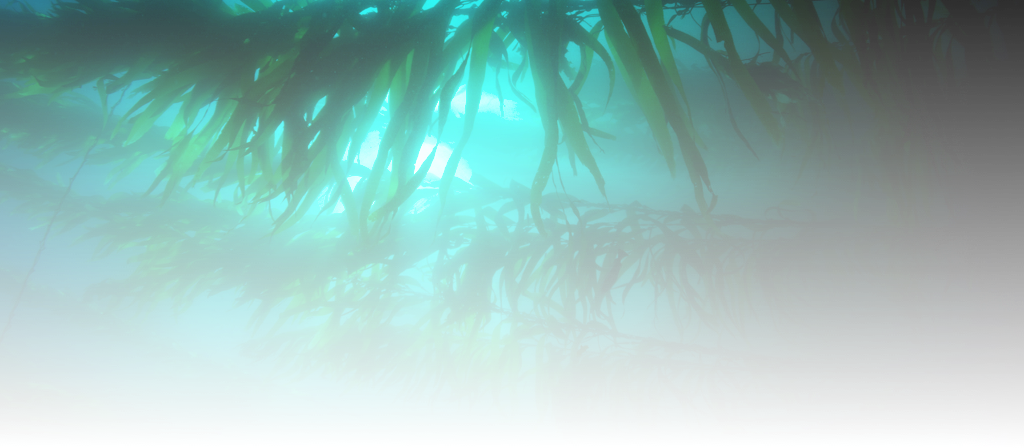 ---
Gifts from the Sea
Introduce a loved one to Derma Pacific and raise their organic skincare expectations forever. These quintessential facial gift sets beautifully introduce the unique story of Derma Pacific by exemplifying our world-class skincare expertise. Share our wisdom and reap the therapeutic benefits of organic seaweed skincare.
Indulge and be radiant all year round.
Why go organic?
Organic extracts are anti-microbial and have a solid reputation as a natural healer. Organic products reduce the number of chemicals in contact with your skin, which can be up to 200 days with non-organic skincare. Parabens and other chemicals found in daily cosmetics not only destroy the beneficial properties of seaweed but can harm your health and the environment. Seaweeds contain algae polyphenols and carotenoids which are powerful antioxidants and have also been proven to fight the major causes of disease and aging. The skin is the body's largest organ. It only takes 20 seconds for it to absorb any chemical that touches it and for that chemical to enter the bloodstream.
Did you know?
Stem cell fact… Ocean-based ingredients have been desired for skin care treatments as early as the Ming Dynasty in China and by Cleopatra in Egypt. Seaweed bathing is a 300-year-old tradition celebrated in both Europe and other coastal areas as an indigenous therapy. Derma Pacific only uses seaweed which is sustainably sourced, selected by eye and handpicked. Derma Pacific uses the world's highest standard of organic certification as determined by the Soil Association. All our skincare products contain powerful, organic anti-oxidant and anti-aging properties. Seaweed boosts the immune system and helps to maintain a healthy thyroid gland, and is proven to detoxify, hydrate and nourish your skin and hair. Seaweed has been used as an effective treatment for conditions like psoriasis, eczema, dermatitis, and acne.